Back
Granite - India
Steel Grey Caresse
Steel Grey is extracted from a quarry in the region of Ongole, India, a historic city dating back to 235 B.C. It is a granite with a subtle grey colouration and pale grey spotting, recommended for a variety of commercial and residential applications.
Its "Caresse" finish gives a unique texture that follows the stone's mineral structure, and the level of polish will vary between silky to shiny depending on the zone.
Steel Grey's colouration and movement is very regular from one lot to the other, therefore is an excellent choice for sizeable projets.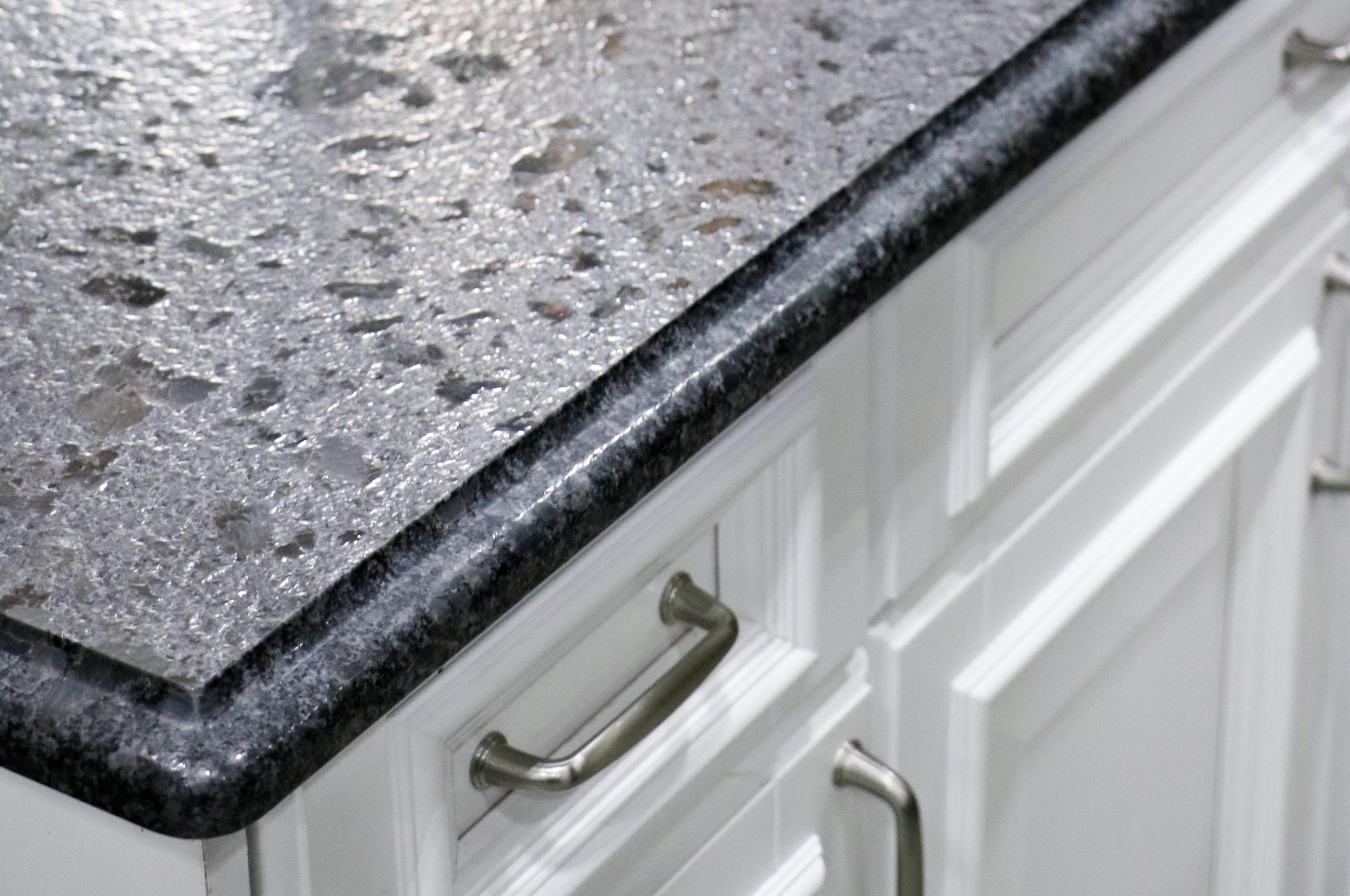 APPLICATIONS:
Counters
Fireplace Contours
Flooring
Full-size Backsplashes
Interior Furniture
Podium Bath Contours
Shower Base
Sinks
Walls